Once a Sandie, Always a Sandie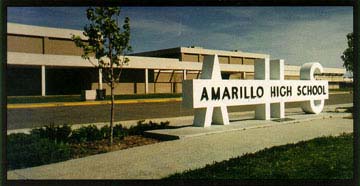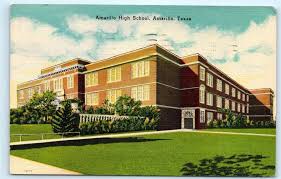 NEXT GENERAL MEETING
Thursday, February 17th, 2022 at 2:30 pm.
Paul Matney '67, President
Carolyn Kilpatrick Maas '58, First Vice-President
Karen Caldwell '67, Second Vice-President
Janette Park Whitsett '59, Re-Elected Secretary
Emily Flint Boyd '56, Re-Elected Historian
Our next General Meeting is scheduled for the third Thursday in February, 2022 at 2:30 pm as required by our By-Laws. We will announce the place of the meeting as soon as possible.
UPCOMING EVENTS
The September 24-25, 2021 Reunion was cancelled and we will look to see if things improve so we can re-schedule the reunion in the middle of next year.
Our annual "Birthday" Party is scheduled for August 13, 2022 in Amarillo. Please plan to be in Amarillo that date. Time and place will be announced at a later date.