Once a Sandie, Always a Sandie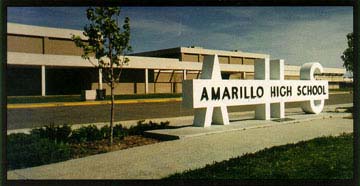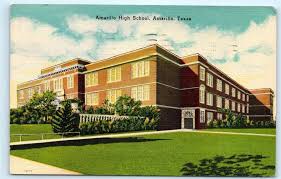 NEXT GENERAL MEETING
Next meeting will be Thursday, June 20, 2019, 2:30 pm
 Amarillo Northwest Library Meeting Room
6100  SW 9th Ave (NEW LOCATION)
Amarillo, TX 79106
Please make plans to attend, the Board needs your
 input on ways to make our Association better 
and able to serve to serve more Sandies
Refreshments will be served.
Upcoming Events
Plan to be in Amarillo on Saturday, August 17, 2019 for the annual AHS 50th Alumni Association
Birthday Party (formerly Picnic) which will be held in the old Sandie band room, 1323 S Tyler.
(Across the street from the First Baptist Church) 
This party is to celebrate everyone who has had a birthday since our last birthday party!
(unless you were born on February 29 and then we will just celebrate you being another year older!)
We always have a good time and usually we have around 100 people attending.
We will have a catered dinner, birthday cake and the cost will be around $10.
We will start about 6:00 pm and we are usually done by about 7:30 while the sun is still shining.
Hope you can come and celebrate with us!