Once a Sandie, Always a Sandie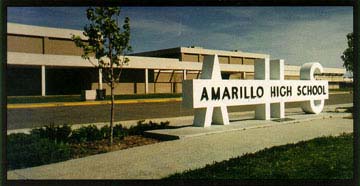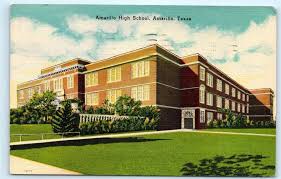 NEXT GENERAL MEETING
Thursday, October 19th, 2023 at 2:30 pm.
Our next General Meeting is scheduled for the third Thursday in October, October 19th, 2023, at 2:30 pm as required by our By-Laws. This meeting will be held at the following location:
Amarill Southwest Public Library
6801 SW 45th Ave
Amarillo, TX 79109
Please plan to attend as this will be an interesting meeting!
UPCOMING EVENTS
Our next annual "Birthday" Party is scheduled for August 17, 2024 in Amarillo. This party is for everyone who has had a birthday since our last party. It will be catered and the meal will be about $20.00 per person to be paid at the door. Cake will be served! There are no formal activities are planned, just a good ole get-together. Details and a sign-up sheet will be in the June issue of the Sandie Spirit. This will be held the following date and place:
Saturday, August 17, 2024 at 6:00 pm
AmTech Learning Academy
3601 Plains Blvd (The old Sears Bldg in Sunset Center)
Amarillo, TX 79106