Once a Sandie, Always a Sandie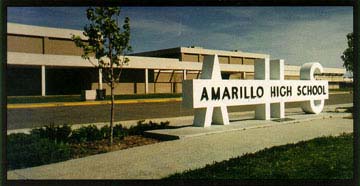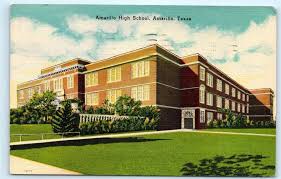 GENERAL MEETING
The General Meeting scheduled for October 15, 2020 is cancelled due to the continued concern for our members welfare concerning the COVID- 19 Virus. We have been unable to secure a safe meeting place indoors and weather is a consideration for an outdoor meeting.
Since we have been unable to meet, we welcome your comments to us. If you have any suggestions, questions or concerns about what we are doing, please email us at ahs50thalumniassociation@gmail.com or go to Contact Us on this website to submit your comments.
Our next General Meeting is scheduled for February 18, 2021 and we will give out details later.
UPCOMING EVENTS
Our next "Birthday Party" is scheduled for August 14, 2021 and details will be posted later.
---
Make your plans now to be in Amarillo for the REUNION on October 1-2, 2021. We will have individual class meetings on Friday, October 1 and a full get-together for all classes on Saturday, October 2. Plus, there will many other fun activities and exhibits. DON'T MISS IT! Details will be in the February Sandie Spirit.