Once a Sandie, Always a Sandie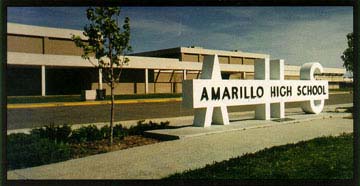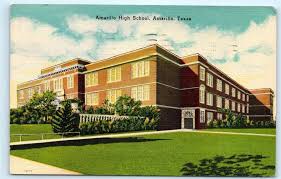 NEXT GENERAL MEETING
The next General Meeting will be Thursday, June 18, 2020 at 2:30 pm.
Tentatively, It will be at the Amarillo Southwest Library, 6801 SW 45th, Amarillo, TX 79109 (Time of the meeting will be the same, but the location might change if SW Library is not available 60 days prior to meeting. Check back for update.)
Please make plans to attend as the Board needs your input on ways to make our Association better andable to serve more Sandies.
Refreshments will be served.
UPCOMING EVENTS
Our next "Birthday Party" will be in Amarillo on August 15, 2020.
Make plans to be in Amarillo that date so you can join us.
We always have a great time!
Details will be posted later.
________________________
Our next reunion is planned for Oct 1st & 2nd, 2021 in Amarillo.
We will have individual class dinners on Friday and a big get together for all of us on Saturday.
We will post details later.
Make your plans now to be in Amarillo for the big reunion, October 1st and 2nd, 2021.  It will be here before you know it.