Once a Sandie, Always a Sandie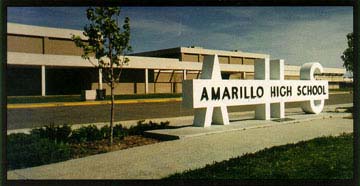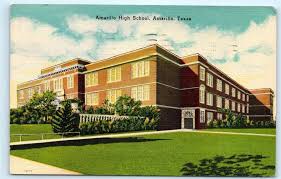 NEXT GENERAL MEETING
Finally, we can schedule a General Meeting!! We usually have it at Amarillo SW Library, but we could only book it at the Amarillo NW Library, so please note the new address!   We will have this meeting, so plan on being there.
Thursday, June 17, 2021 at 2:30 pm
Amarillo NW Library
6100 SW 9th
Amarillo, TX 79106
We will have many things to talk about including the Reunion scheduled for September 24-25. Refreshments will be served.
See you there!
UPCOMING EVENTS
Our next "Birthday Party" is scheduled for Saturday, August 14, 2021. We are being hopeful that we can have this on schedule. Watch here for details.
---
Make Plans to be in Amarillo for our REUNION, September 24-25, 2021. We had to change the date for lack of facilities on our scheduled date. We will headquarter at the new, Barfield Hotel that will officially open at the end of May. The new hotel in the Barfield building at 600 S Polk is going to be fabulous! They have refurbished it to original 1930, as close as possible, including the illegal speakeasy that was in the basement. The outside door is opened by buying a "pack of cigarettes" for 15 cents and pulling a certain book on a bookshelf will open the door to the "Cigar Room"(this will be our memorabilia room). We have arranged rooms for only $129 per night, but reservations cannot be made until after 6-1-2021, when we will get our reservation code. We will have individual class dinners on Friday, September 24th. On Saturday, September 25th, we will have a short business meeting at the hotel, possibly a couple of tours in the afternoon and a full dinner for all classes that night. Full details, including reservation forms for the hotel and reunion, will be in the June Sandie Spirit.