Once a Sandie, Always a Sandie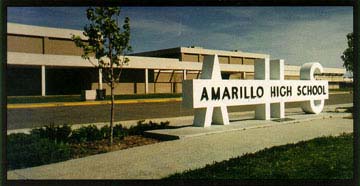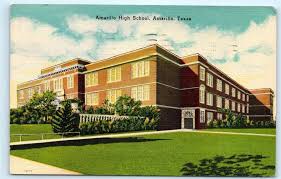 GENERAL MEETING
The General Meeting scheduled for February 18, 2021 has been cancelled due to Covid-19 concerns and lack of a place to safely meet. Our next General Meeting is scheduled for June 17, 2021. Hopefully, we can meet then. Watch here for News!
Since we are unable to meet, it is important to email us your thoughts or suggestions about our organization, so we can manage the organization the way the majority want it run. Email us at ahs50thalumniassociation@gmail.com or go to 50thahs.org and click on "Comments" or mail us your thoughts to AHS 50th Alumni Association, P.O. Box 7146, Amarillo, TX 79114
We hope to see you at the next General Meeting scheduled for June 17, 2021. (Details will be posted later)
UPCOMING EVENTS
Our next "Birthday Party" is scheduled for Saturday, August 14, 2021. We are being hopeful that we can have this on schedule. Watch here for details.
---
Make Plans to be in Amarillo for our REUNION, October1-2, 2021. We will have individual class dinners on Friday, Oct 1st and a full get-together for all classes on Saturday, October 2nd. Also will be a business meeting Saturday to elect new officers and many other fun activities and exhibits. DON'T MISS IT! Details may be delayed as venues are still not scheduling our activities.