Once a Sandie, Always a Sandie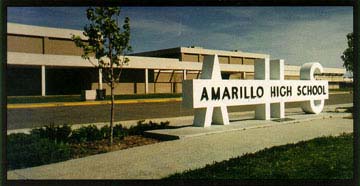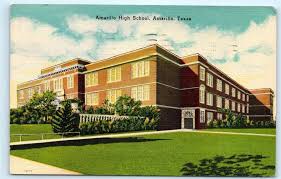 NEXT GENERAL MEETING
Thursday, June 16th, 2022 at 2:30 pm.
Our next General Meeting is scheduled for the third Thursday in June, 2022 at 2:30 pm as required by our By-Laws. This meeting will be held at the following location:
AmTech Learning Academy
3601 Plains Blvd (Old Sears bldg. at Sunset Center. Park on South side)
Amarillo, TX 79102
Please plan to attend as this will be an interesting meeting!
UPCOMING EVENTS
Our annual "Birthday" Party is scheduled for August 13, 2022 in Amarillo. Please plan to be in Amarillo that date. Hopefully, we will hold this at the AmTech Learning Academy, the same place as the June General Meeting.
Actual Time and place will be announced closer to the date