Once a Sandie, Always a Sandie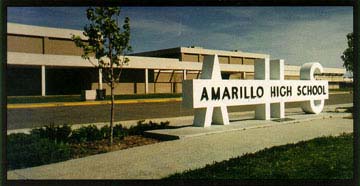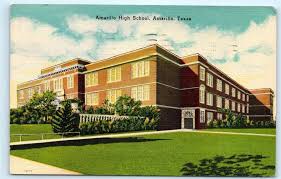 NEXT GENERAL MEETING
Thursday, October 21st, 2021 at 2:30 pm 
The Reunion for 2021 has been cancelled.  See more information below.  Since the Bylaw's state we will have an election of officers at the Reunion, the Board has voted to suspend the rules and hold the Election of Officers at our next General Meeting, which is scheduled for the third Thursday in October.
As soon as possible, we will announce the place of the meeting.
UPCOMING EVENTS
The 2021 Reunion, scheduled for September 24-25, 2021 has been CANCELLED due to lack of people signing up to come. We feel that the COVID situation has made many people feel it is unsafe to travel. Our hotel and restaurant facilities require a contract that has a minimum participation level that we would be required to pay whether or not we have that number of attendees. The Board does not feel we can obligate the Association for the minimum payment, when it is clear we are not going to get anywhere near the required number of people we need. The Association will be refunding all fees previously paid and sending back future payments.
As it stands, there will be no Reunion for 2021 and the Next Reunion will be in October, 2024.
If things improve, it is still possible that the 2021 Reunion could be rescheduled. The Board will keep an eye on the ever-changing scenario.