Once a Sandie, Always a Sandie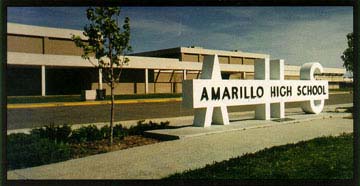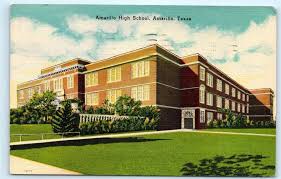 NEXT GENERAL MEETING
The next meeting will be held Thursday, October 17,2019, 2:30 pm.
Meeting place is tentatively at the Southwest Branch of the Amarillo Public Library 6801 SW 45th Amarillo, TX 79109.
Please make Plans to attend as the Board needs your input on ways to make our Association better and able to serve more Sandies.
Refreshments will be served.
UPCOMING EVENTS
Plan to be in Amarillo for the annual AHS 50th Alumni Association Birthday Party, which will be held this year on August 17, 2019, 6:00 pm at Jack Sisemore Traveland, 4341 Canyon E-Way, Amarillo, TX 79110.  This is a new location since our previous location is not available this year due to remodeling going on.
This party is to celebrate everyone who has had a birthday since our last birthday party!  We will have an entertainer perform this year, so come join in the fun!  
The food will be catered by Dyer's and the cost will be less than $15.00, paid  at the door.  
PLEASE RSVP to Rita Bryant, so we will have enough food.  You can call or Text her at (806) 670-1362 or email her at ryb1@suddenlink.net.
Hope you can come and celebrate with us!