Once a Sandie, Always a Sandie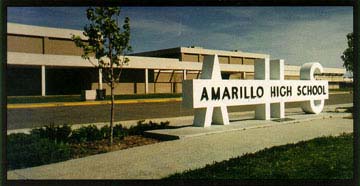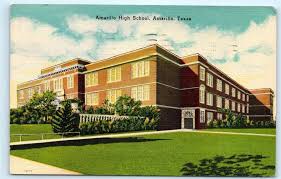 NEXT GENERAL MEETING
Thursday, June 16th, 2022 at 2:30 pm.
Our next General Meeting is scheduled for the third Thursday in June, 2022 at 2:30 pm as required by our By-Laws. This meeting will be held at the following location:
Thursday, June 16, 2022, 2:30 pm
Herrington Meeting Room, Downtown Library
416 SE 4th Ave
Amarillo, TX 79101
Please plan to attend as this will be an interesting meeting!
UPCOMING EVENTS
MINI-REUNION
Our annual "Birthday" Party is scheduled for August 13, 2022 in Amarillo. We are planning on this being a mini-reunion since we were unable to have our regular reunion last year. It will be catered and the meal will be about $20.00 per person to be paid at the door. Reduced hotel rates will be available for those that want them. No formal activities are planned, just a good ole get-together. Details and a sign-up sheet will be in the June issue of the Sandie Spirit. This will be held the following date and place:
Saturday, August 13, 2022 at 6:00 pm
AmTech Learning Academy
3601 Plains Blvd (The old Sears Bldg in Sunset Center)
Amarillo, TX 79106