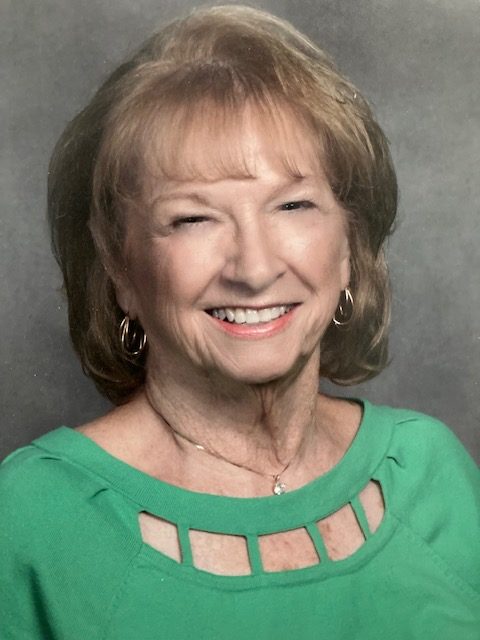 Carolyn Kilpatrick Maas '58
From the Alumni President,
Thank you for visiting our website. As of February 2018, we have revamped the website to be very user friendly and easier for us to keep it updated. It will be used as a billboard to let you know what is currently happening, such as the next General meeting and when our next planned reunion will be. You will find information on how our organization was started, and our current bylaws. Also, on the website you will find information on the history of our school and information on the history of early Amarillo, both well-written by the late Pauline Durrett Robertson, a noted author who was a graduate of Amarillo High in 1939.
Click on "Join/Renew Now" to get information to join or renew your membership and it will have a printable form to send in with your dues. Our dues remain at $10.00 per year per person and only $15.00 per year if both you and your spouse join together. When you renew or send in a new membership, please let us know what you have been doing so we can put the information in our newsletter. It is sent out six times a year, February, April, June August, October and December. The cost of the newsletter is more than our dues, so we have a section, "Publications" in the donation part of the "Membership/Renewal" form that allows members to donate to the publication expenses so we can maintain the annual dues low.
Click on "Update My Profile" to fill in your current information, and it will be transmitted directly to us so we can update our database. We no longer put our database or any of your information on the internet.
Click on "Contact Us", fill out your name, email address and give us your information or question and your message will go straight to our email which is monitored daily.
What you won't find on our website, at this time, is a database and pictures. These take a lot of time to keep current and make maintaining the website more expensive. Many people feel that having their information on a website is not safe.
It is a great honor to serve the rest of Paul Matney's term as President. I want to thank Paul Matney for his service as President, as he plans to spend more time with his family. Paul has agreed to continue serving us on our Board of Directors. As your President, I welcome your comments and suggestions. This is your association and we want to make it better for everyone. You can contact me at the association email, ahs50thalumniassociation@gmail.com. You can write to me at the association address, P.O. Box 7146, Amarillo, TX 79114. Feel free to contact me at my personal email, cmahs58@yahoo.com or text/call me on my cell phone, (806)640-4642. You can also send comments to us at the top of this page by clicking on "Contact Us".
Carolyn Kilpatrick Maas '58